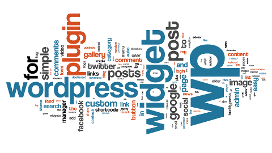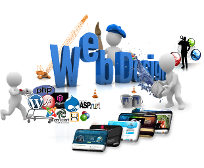 Who We Are
We Firstly Welcome You To Avian Technologies & Hope We Can Help You Fulfill Your Business Or Personal Needs.
Avian Technologies Is An Information Technology Company That Specialises In Web Development, Social Media Optimisation &
Search Engine Optimisation Analysis.
Avian Technologies Was Founded & Developed In 2009 By Avian Bell Who Has A Passion For Business, Entrepreneurship, Technology & The World Wide Web.
The Dedication, Hard Work, Exceptional Service Delivery & Absolute Perfection Of The Avian Technologies Team Has Always & Always Will Remain The Highest Priorities For Management.
Avian Technologies Welcomes All Clients. Whether For Corporate Or Individual Purposes There Will Always Be A Place & A Perfect Option To Suit Each Clients Needs.
Copyright Avian Technologies 2017. All Rights Reserved