Social Media Optimisation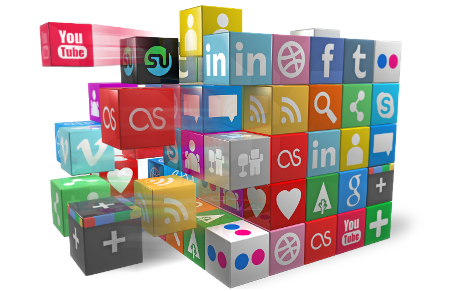 At Avian Technologies We Offer Corporate & Individual Clients Social Media Optimisation Services To Help Reach Their Goal/s Whether It Be: Likes, Followers, Comments etc. Having A "Social" Connection With Your Clientele Will Increase Their Desirability For Your Products/Services Through Online Interactions.
Social Media Optimisation Works Hand-In-Hand With Search Engine Optimisation. We Analyse Our Clients Web Presence & Upon Completion Of Our Analysis We Then Advise/Recommend To Our Clients Changes That Need/Should Be Implemented To Improve Their Overall Web Rating And Social Media Exposure.
Most Of Our Clients Use Our Social Media Optimisation & Search Engine Optimisation Analysis Services Together As They Both Work Hand-In-Hand And Will Give You A Complete 100% Analysis Of Your Web Presence.
For Any Quotations, Questions Or Requests Please Go To Our Contact Page And Fill In The Form.
You Will Be Contacted Within 24 hours.
Copyright Avian Technologies 2017. All Rights Reserved